Check out the latest offerings from top hunting writers this fall.
Looking for a great hunting book to take along on your travels or to hunting camp this fall? The new books listed below provide plenty of armchair adventures.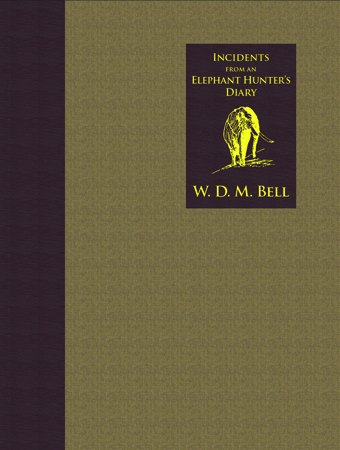 Incidents from an Elephant Hunter's Diary: This book of W.D.M. Bell's newly discovered, never-before-published short stories is a delight. Once again the legendary hunter marches through the wilds of Africa, traversing a land untouched by modern civilization in search of adventure and ivory.
Reminiscences of an Elephant Hunter: The brand-new, complete autobiography of W.D.M. Bell was compiled from a treasure trove of the famed elephant hunter's newly discovered notes and diaries. Part 1 is Bell's incredible life story, Part 2 has original, previously unpublished stories by Bell, and Part 3 includes Bell's letters, official records, and newspaper articles.

Great African Trophies: This photographic showcase of some of the greatest game trophies ever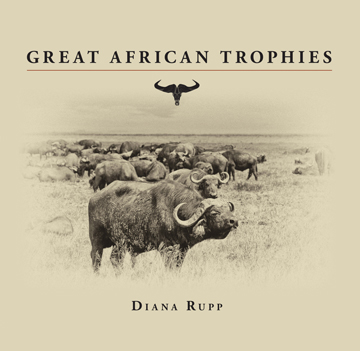 taken on the Dark Continent includes elephants, buffalo, the big cats, spiral-horned antelopes and dozens of other magnificent animals. Top five SCI and Rowland Ward trophies as well as historic, unlisted, and little-known trophies are included—read their fascinating stories here.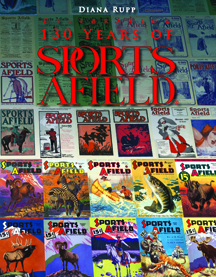 Celebrating 130 Years of Sports Afield: Just in time for Sports Afield's 130th anniversary, the magazine's staff has assembled a complete history of the publication. The book features more than 400 beautiful handpainted covers, all digitally restored. A historical overview of the magazine on a decade-by-decade basis and period articles from each era complement the covers displayed in the book and give readers a glimpse of the sporting life in America through the years.
Hunting Wild Sheep and Goats Around the World: George Latham Myers II set out in 1995 to hunt all of the world's
sheep and goats. Since then he has hunted on five continents and eleven countries. Come travel with Latham as he hunts the Rockies, the Caucasus, Siberia, and New Zealand. Here is a mountain hunter who has done it all and tells the stories well.
COMING SOON! From the Cape to Kasserine: Craig Boddington has been writing a book about his African adventures every ten years since 1987. His latest covers the years 2007 to 2016, and he recounts the stories of safaris to Tunisia, Botswana, Mozambique, Tanzania, and a host of other places in a conversational style that makes the reader feel as if they were along on every adventure.
Find more great hunting books by visiting Safari Press: www.safaripress.com