Scenes from the annual Sports Afield SHOT Show cocktail party.
Sports Afield held its annual SHOT show cocktail party on January 24 at the Venetian Resort in Las Vegas, Nevada, during the 2018 SHOT show. We hosted numerous contributors, advertisers, licensees, industry partners, and friends to thank them for a great 2017 and share exciting news about our plans for the year ahead. Our thanks to those who attended, and we hope to see you all again next year!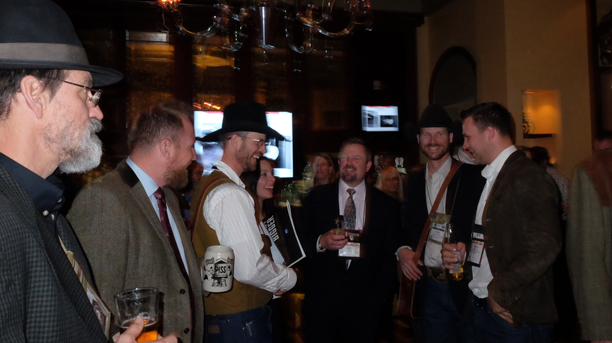 Good times and good conversation.

Sports Afield Director of Sales and Licensing James Reed, left, and Publisher and CEO Ludo Wurfbain.
John Jackson, Shane Mahoney, Brittany Boddington, Brad Jannenga.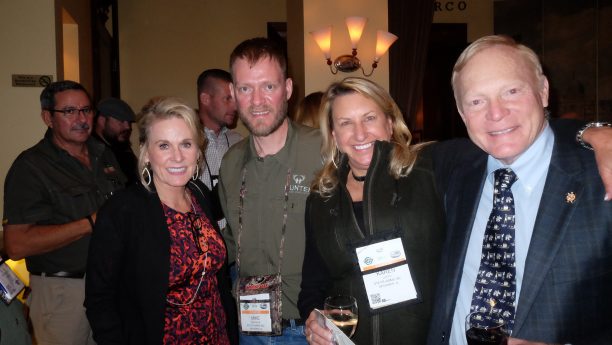 Donna Boddington, Mike Nischalke, Karen Lutto, Craig Boddington.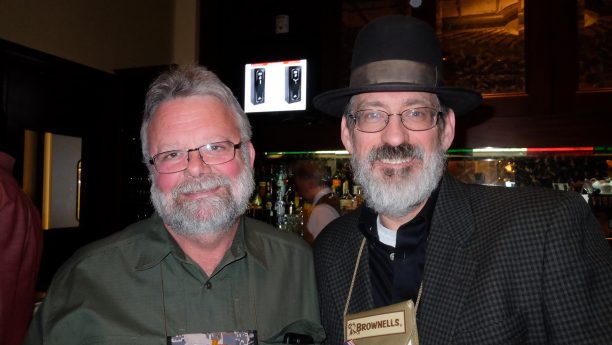 Gun guys! Kerry O'Day and Doug Turnbull.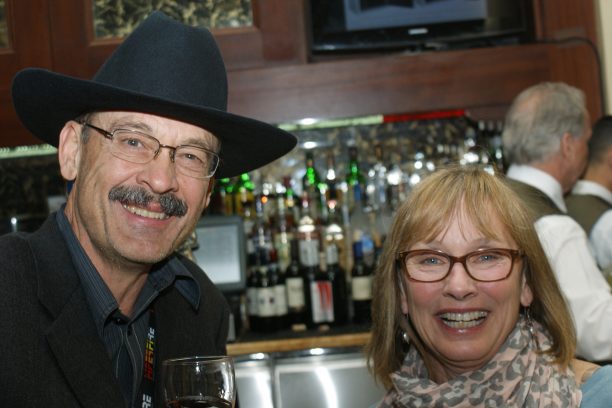 Field Editor Ron Spomer and Betsy Spomer.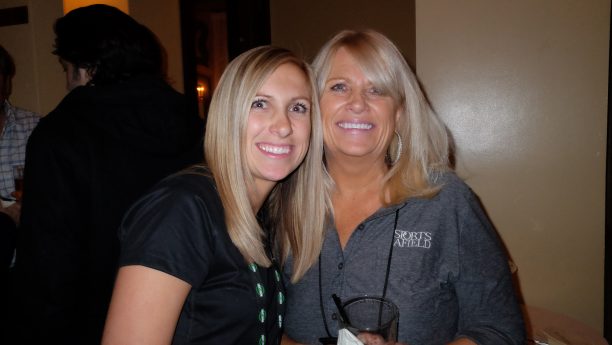 Diane Carver, right, designer of the Sports Afield knife line, with Kimi Jensen.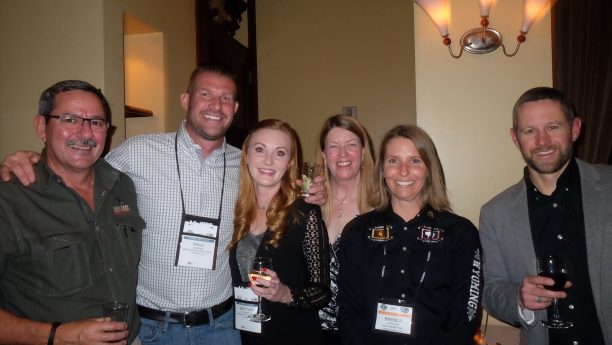 Dirk DeBod, Brad Jannenga, Brittany Boddington, Diana Rupp, Brenda Weatherby, Adam Weatherby.