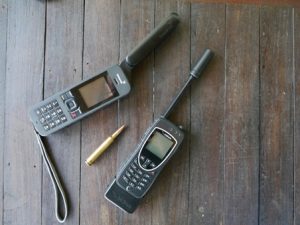 All travel has its risks, so do your best to be prepared for them.
Hunting is supposed to be fun, and it's also, statistically, more injury-free than a lot of other hobbies and sports. There are, however, irrefutable principles to keep in mind.
The .300 Winchester Magnum is versatile, effective, and widely available.
The 7mm Remington Magnum was introduced in 1962, the .300 Winchester Magnum a year later, in 1963. Remington's Big Seven took off like a rocket, and for many years was the world's most popular cartridge to wear the "magnum" suffix.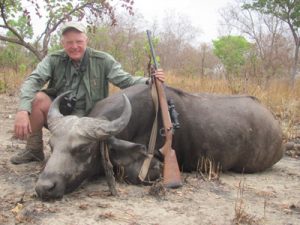 Safaris in central and west Africa are not for everyone, but they provide great rewards for the adventurous.