January/February 2022
Please click on the link below to access your copy of the digital version via your computer, tablet, or smartphone.
You will also have access to previous issues.
Here's some of what you'll find inside the current issue: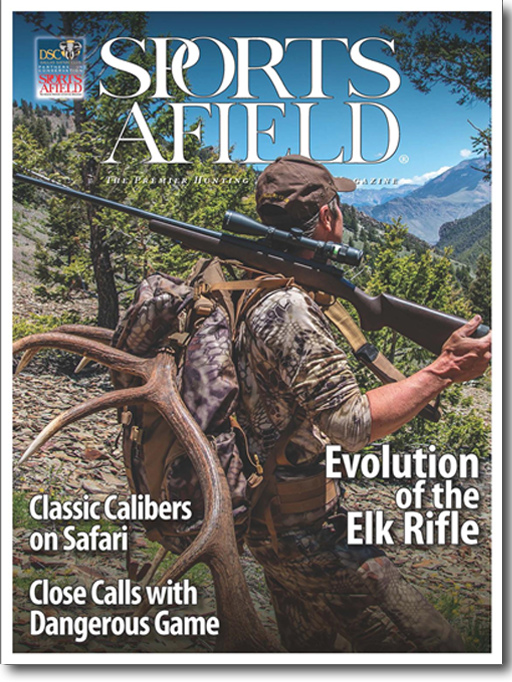 Shotgun Billy: A close-range encounter with a big mountain goat in the Idaho wilderness.
Hunting the Unicorn: A big, old mule deer buck can sometimes seem like a mythical beast.
The Green Hills of Molokai: An idyllic hunt for axis deer in the Hawaiian Islands.
A Short History of Big-game Bullets: From patched round balls to today's high-tech tipped monolithics, hunting bullets continue to evolve.
The Way You Do It: An annual hunt in Wyoming reinforces the connection between a father and son.
Thanks again for reading Sports Afield!
Click here to access your digital issue
Please do not reply to this e-mail; contact Sports Afield at 714-373-4910 or [email protected] with any questions.